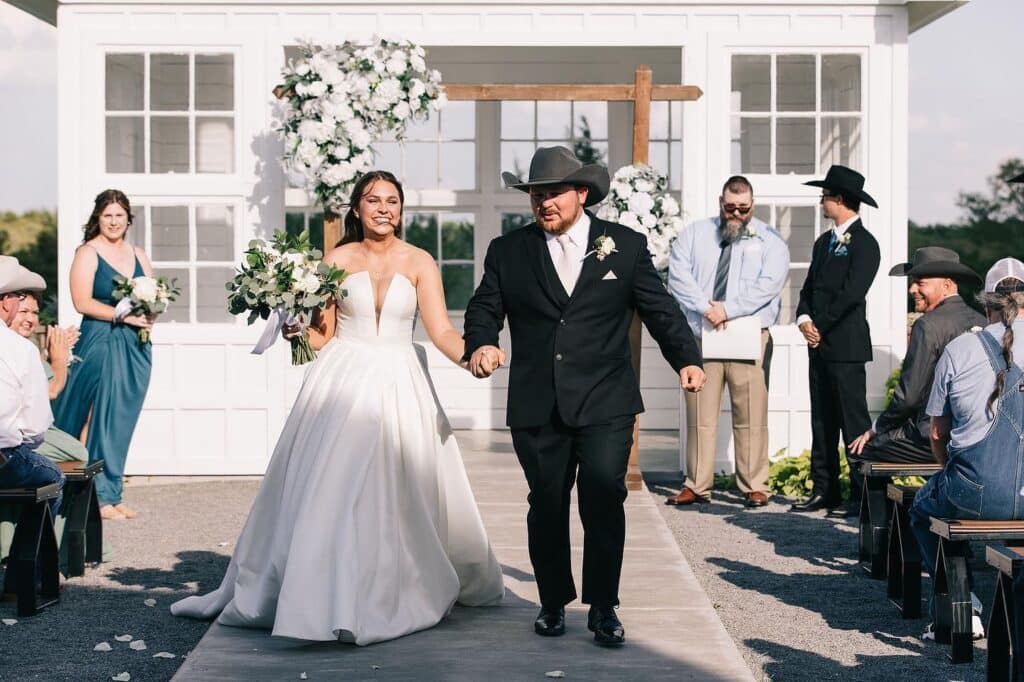 About Creative Events and Designs
When it comes to weddings, parties, events, and all other types of occasions and celebrations – your first priority should be to create a space, atmosphere, and concept that can be thoroughly enjoyed by your guests AND yourself. Take the stress out of planning, coordinating, and designing your event by trusting a professional event planner to take care of the finer details.
At Creative Events and Designs, we offer a range of selective services to accommodate varying budgets, styles, and themes for your party or event. Located in Farmersville, Texas, we offer professional event planning and wedding floral design services throughout North Texas. From opulent weddings with every single detail down to the very last floral is considered, to an intimate ceremony with family and friends in a more private and secluded setting – we can help you craft exactly what you need for you and your guests to fondly remember your event for years to come.
"…Angel is awesome. She listened very well to my wants and desires for my wedding and made sure everything happened accordingly. She gave great advice when it was needed. She made sure to let us know when certain purchases were unnecessary. She knows the wedding business very well and does a great job. Angel went above and beyond what was expected. I was very pleased and would recommend her to everyone!"
KYLIE IN PLANO, TX
"… Angel is absolutely amazing. She was so responsive and helpful through the whole wedding process. She made sure everything went smoothly the day of our wedding. Angel took care of everything we needed and then some!! She is very professional and knows what she is doing. The best coordinator, we could not have done it without her. Thank you, Angel!!!"

VICTORIA IN FORT WORTH, TX